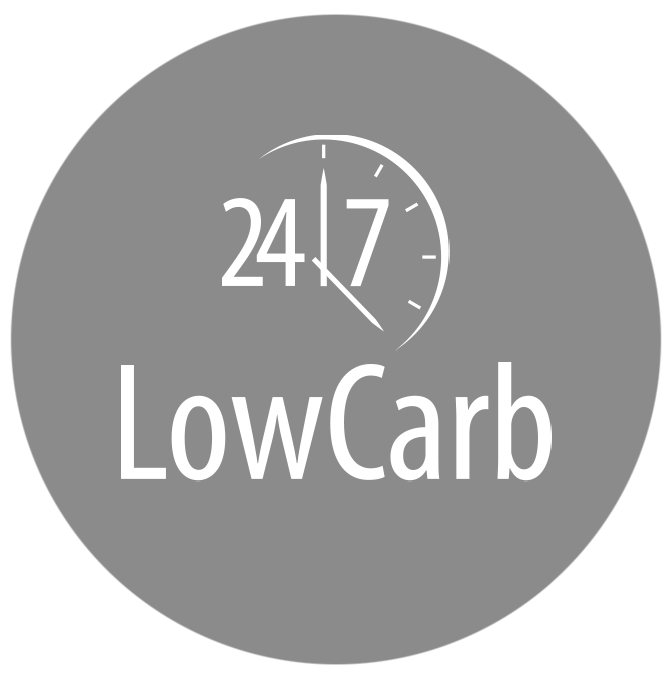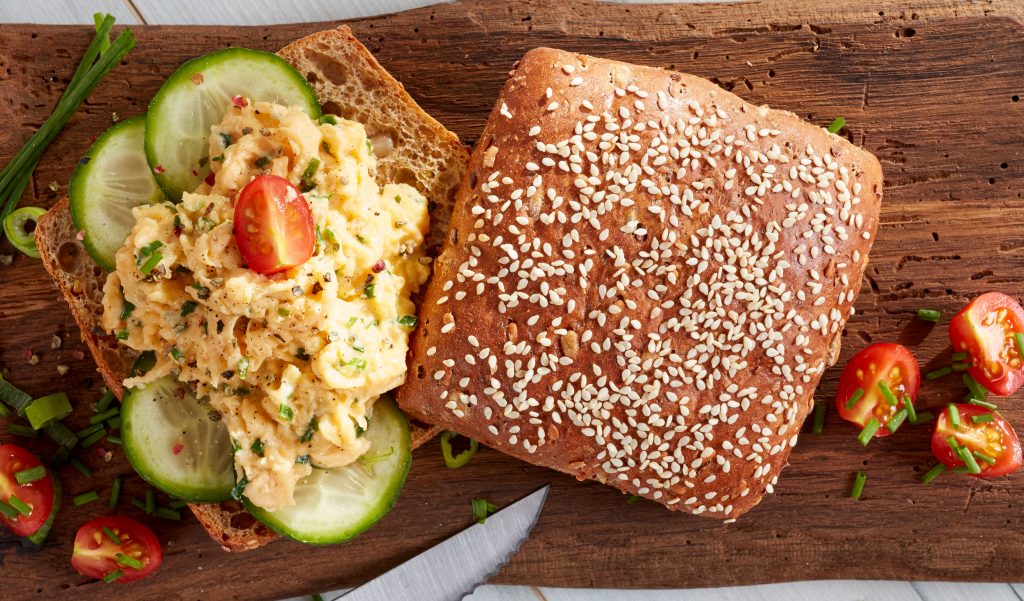 Collaborating with 3-star chef Klaus Erfort
We have brought in one of the best for our new 24/7 low-carb range. We have worked together with Klaus Erfort to create some delicious low-carb recipes.
Klaus Erfort is the head chef and owner of the three-star restaurant GästeHaus Klaus Erfort in Saarbrücken. Since March 2002, he has been serving his guests his contemporary aroma-inspired cuisine in a villa dating from the early 20th century. The restaurant was awarded its first Michelin star in 2002, soon to be followed by the second one in 2004. Klaus Erfort received the third star in 2007, was voted "2008 Chef of the Year" by Gault Millau and "2009 Chef of the Year" by the special interest magazine "Feinschmecker".
In 2019, GästeHaus Klaus Erfort was once again voted as being among the best 10 restaurants in Germany.
| Nutritional values | / per 100 g |
| --- | --- |
| Energy | 1166 kJ/279 kcal |
| Fat | 12,3 g |
|     of which saturates | 1,52 g |
| Carbohydrates | 10,1 g |
|     of which sugar | 1,3 g |
| Fibre | 10,7 g |
| Protein | 26,7 g |
| Salt | 0,92 g |